Dating, for real
Go on offline dates without the endless swiping and chatting.
Join a community of genuine daters
We organize dates between people who are ready to meet face to face.
7 AM, 7 PM: Breeze o'clock
Twice a day, our algorithm sends you new profiles of people we think you should meet.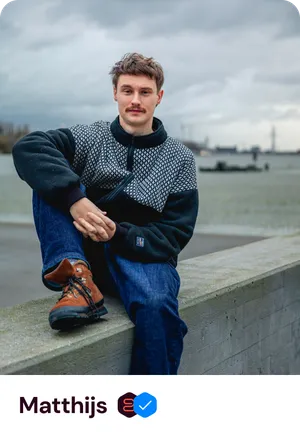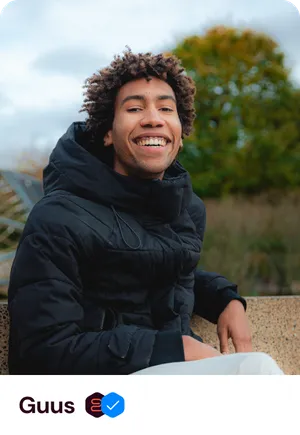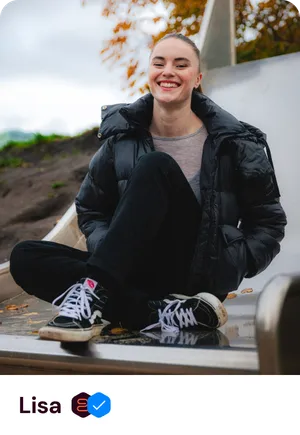 It's a date!
Serious about you, and your time
It's a date! Skip the chat and schedule your date. For €9,- we'll organize your date, first drink included.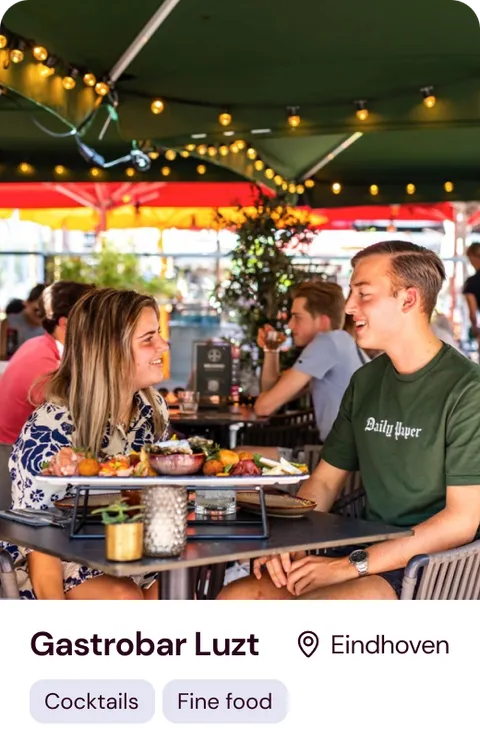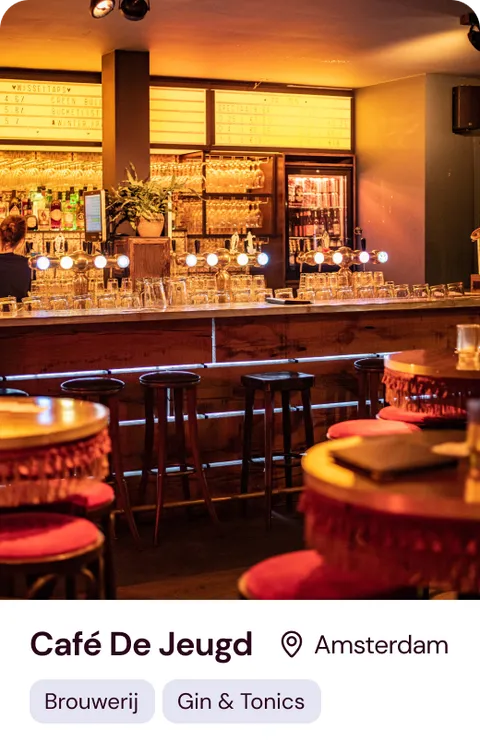 Going on a date without a chat? That's scary!
Not really. It's exciting and you might be nervous, but we've got your back. Our app is specifically designed to create a safe and comfortable space.
Ghosters get frozen
Daters are screened and verified
Safe locations with bartenders looking out for you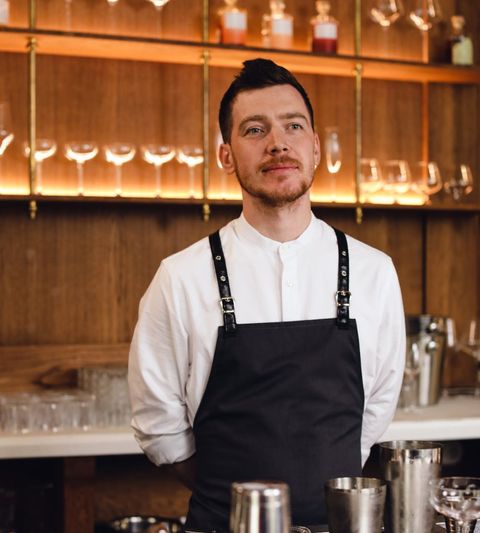 You pay upfront to show commitment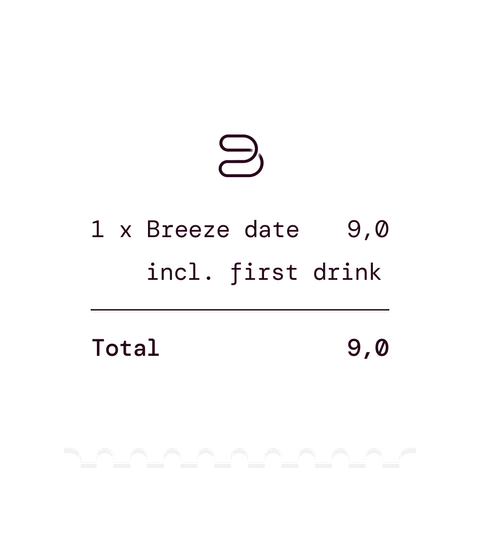 A personal support team always on-call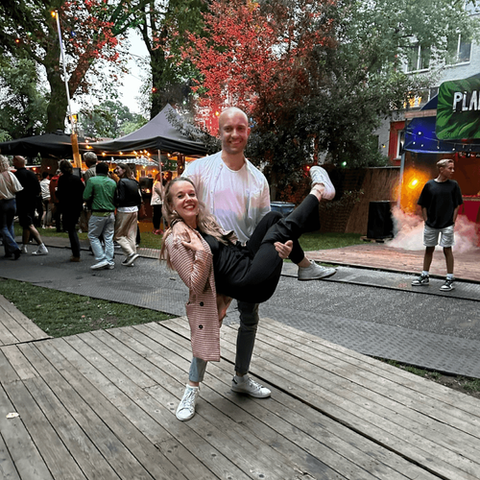 I always said to friends: "I just want to date, but I'll remain single forever. My cat Rosie is enough company." Things turned out differently when I went on my 4th Breeze date. Last Friday we repeated our first date for our anniversary. Same cafe, same date, same outfit, was amazing once again. Thank you Breeze."
Sanne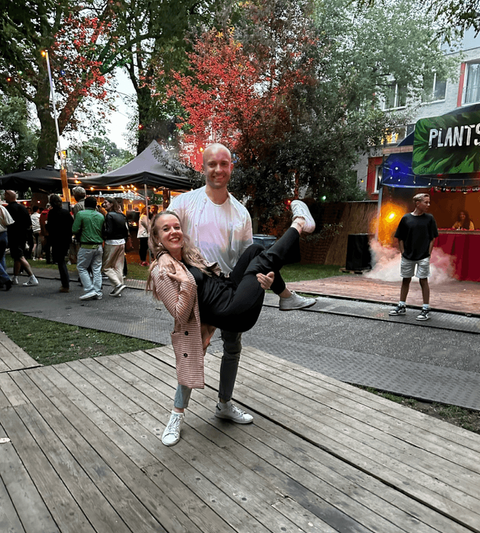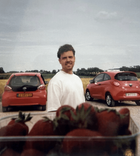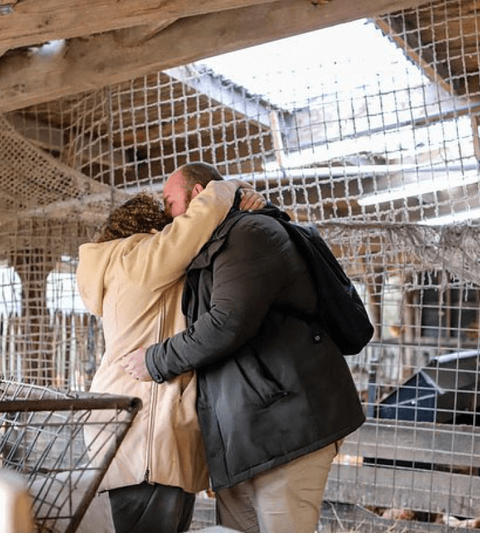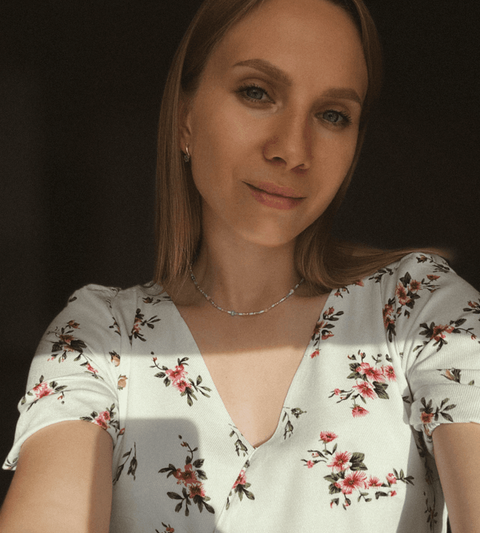 Are you for real?
We'd love to welcome you to the Breeze community.